We have broad experience across Media, Fashion, Music, Entertainment, Lifestyle, Travel, Financial Services, Mining, Utilities, Enterprise and more.
Media
Publishers, advertisers, OTP content providers, and more. From print media to digital leaders and video streaming.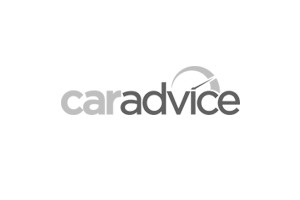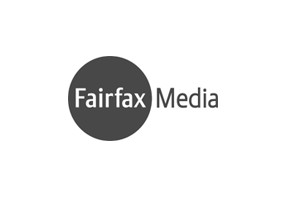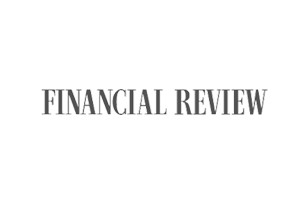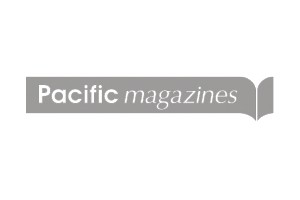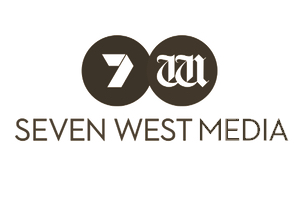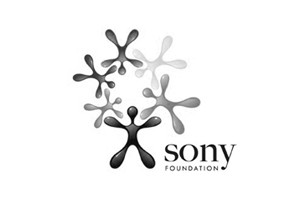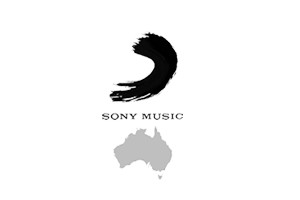 ---
Banking & FinTech
Banks, insurance companies, 401(k) managers, startups, and a range of other FinTech companies.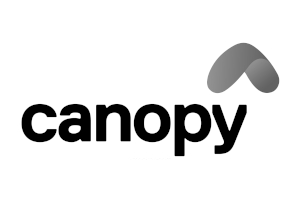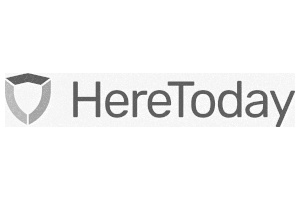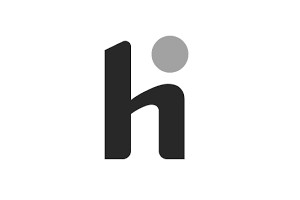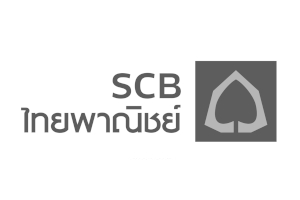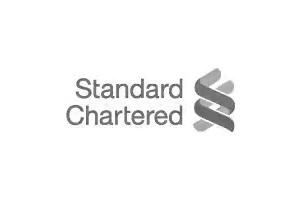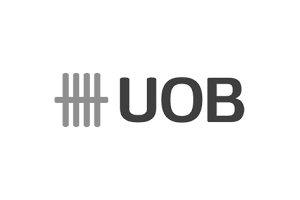 ---
FMCG & QSR
Restaurants, consumer goods, many with a global footprint.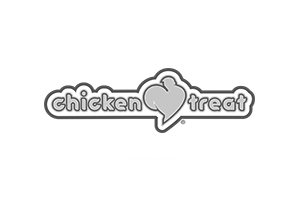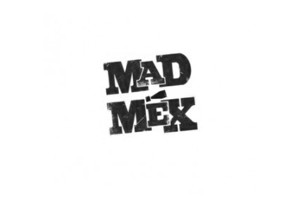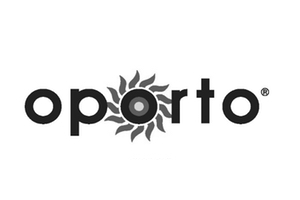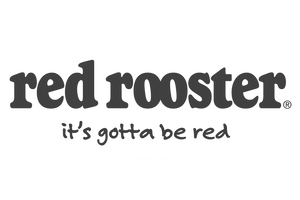 ---
Travel & Tourism
Travel booking engines, metasearch, and share economy leaders.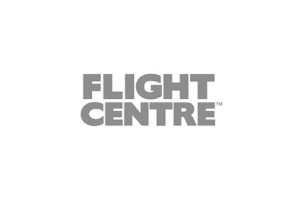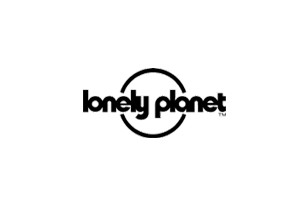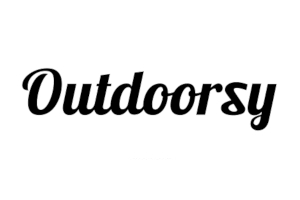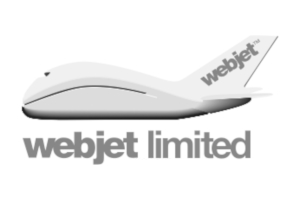 ---
Retail & eCommerce
Boutique etailers to large digital enabled warehouses, we have worked across the spectrum.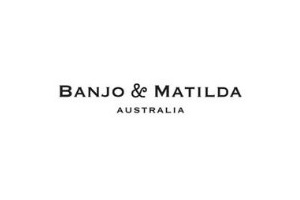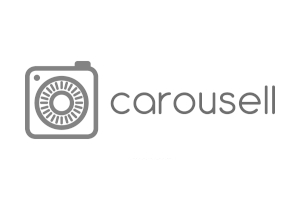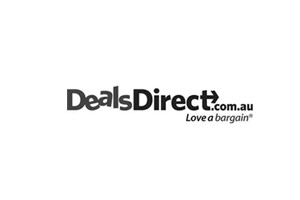 ---
Government & Enterprise
Supporting public policy and government initiatives through to assisting some of the largest corporations on Earth.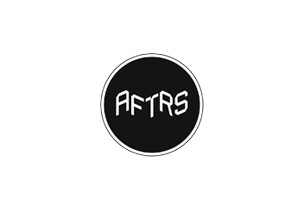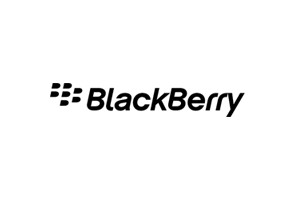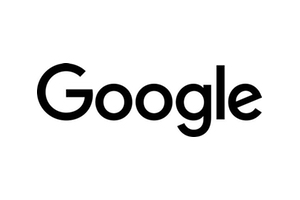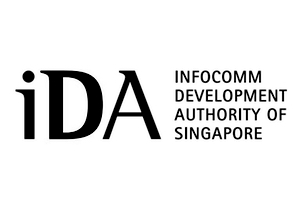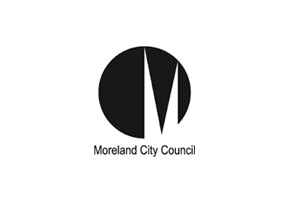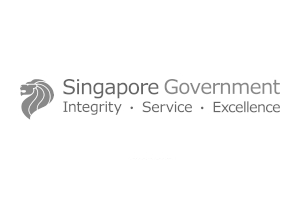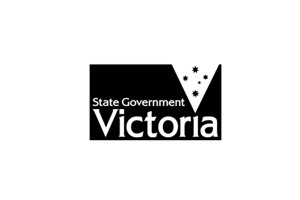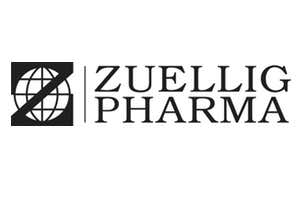 ---
Mining, Construction, & Utilities
Enabling projects and delivery from remote locations through to delivery critical infrastructure to your neighbourhood.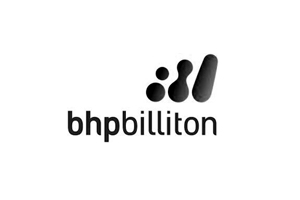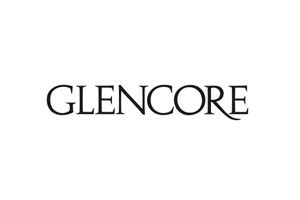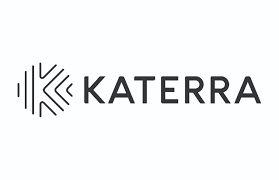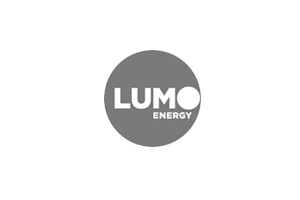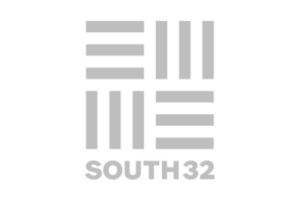 ---
Associations
Bringing people together and sharing experiences.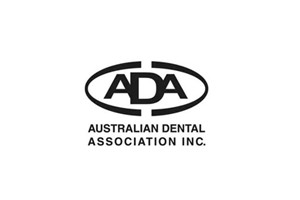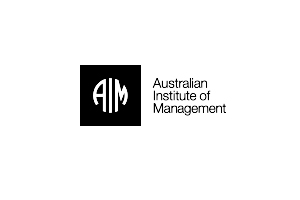 ---